CACREPgrant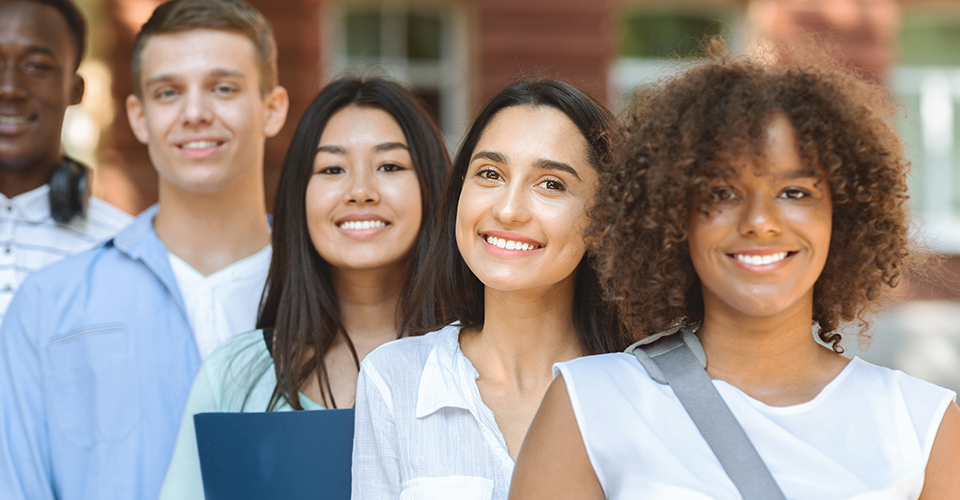 NBCC is offering a unique grant program for institutionally accredited institutions seeking first-time accreditation from the Council for Accreditation of Counseling and Related Educational Programs (CACREP) for master's-level counseling programs of 48 or more semester hours in addictions counseling; career counseling; clinical mental health counseling; marriage, couples, and family counseling; school counseling; and student affairs/college counseling. Institutions with currently approved CACREP tracks are not eligible to apply.
"Our program would not have been able to apply for this accreditation without the NBCC Grant Award. The funding was extremely helpful and the award also sparked additional investment by my university, particularly from administrators who had previously been reluctant to authorize pursuit of the accreditation. Thank you and NBCC for your continued support!"
---
Grant Phases
Funds will be awarded to university programs in three phases: $2,500 for the preapplication phase, $2,500 for the application phase, and $4,000 for the site visit phase.
---
2024 - 2025 Application Period
The application for the 2024 - 2025 grant is available until May 23, 2024. Funds will be awarded in fall 2024.
---
Questions About the Grant
If you have questions about the process, your program's eligibility, or the materials you need to submit, please email campusinquiry@nbcc.org.
---
How to Apply
The application process is simple and straightforward. To apply, please complete and submit this application.